Please Fill Out the Form Below
We will be in contact with you soon.
Thank You For Contacting Us!   
We Look Forward To Talking With You
We want you to feel confident with making decisions about working with us.
Here is a FREE checklist of everything you will need to think about before the call.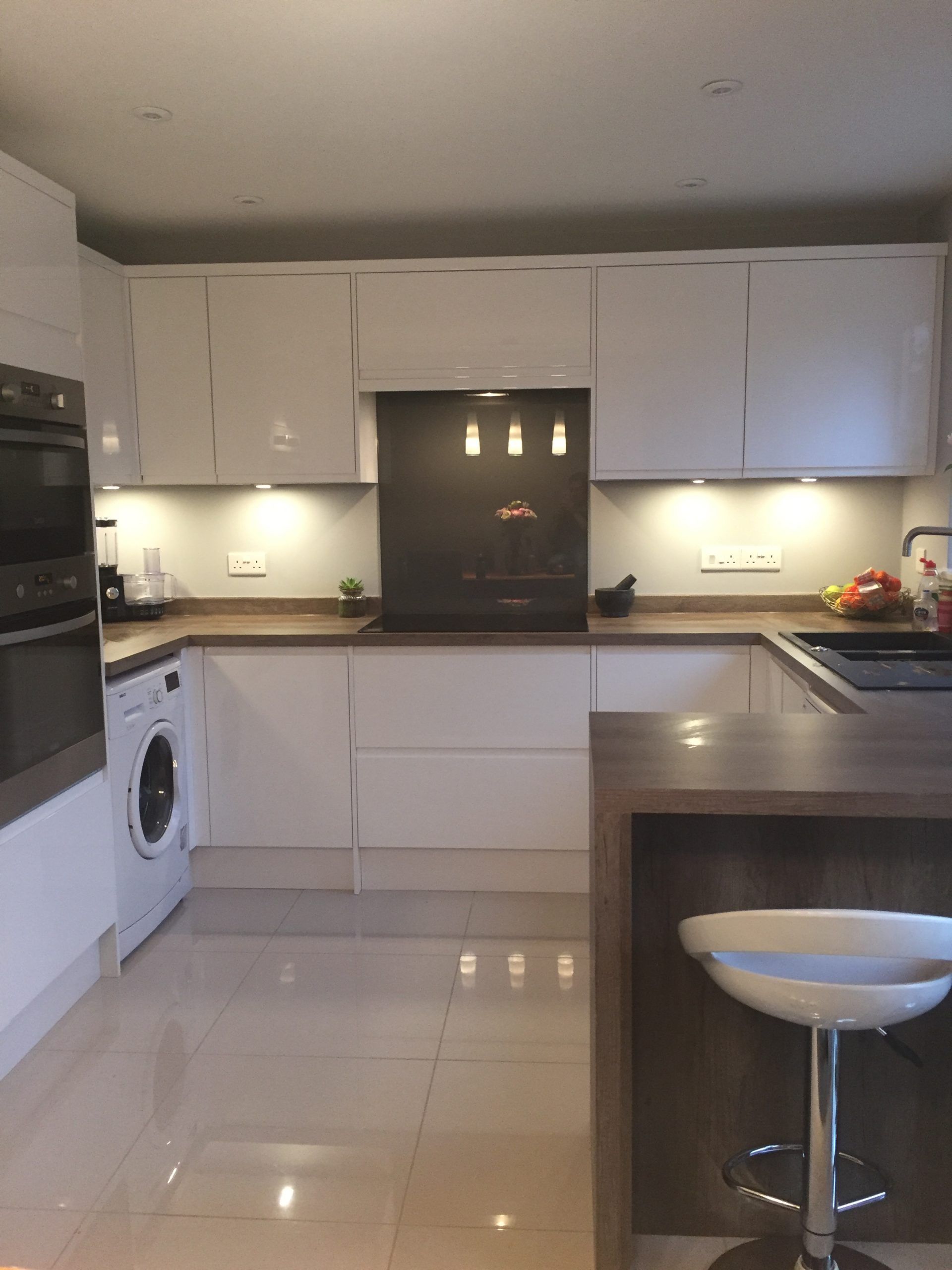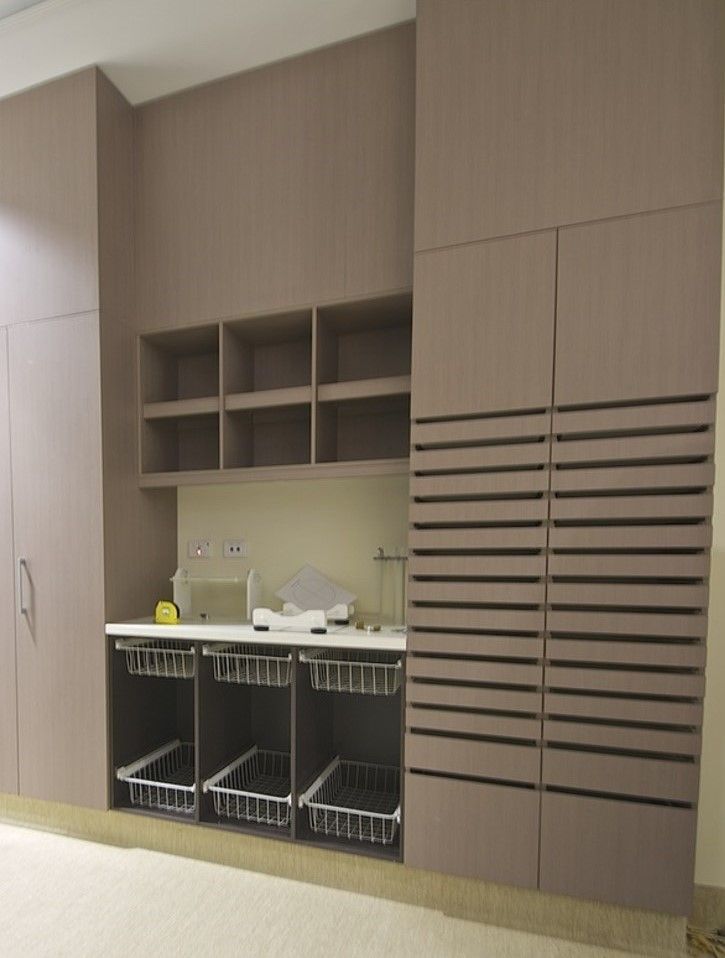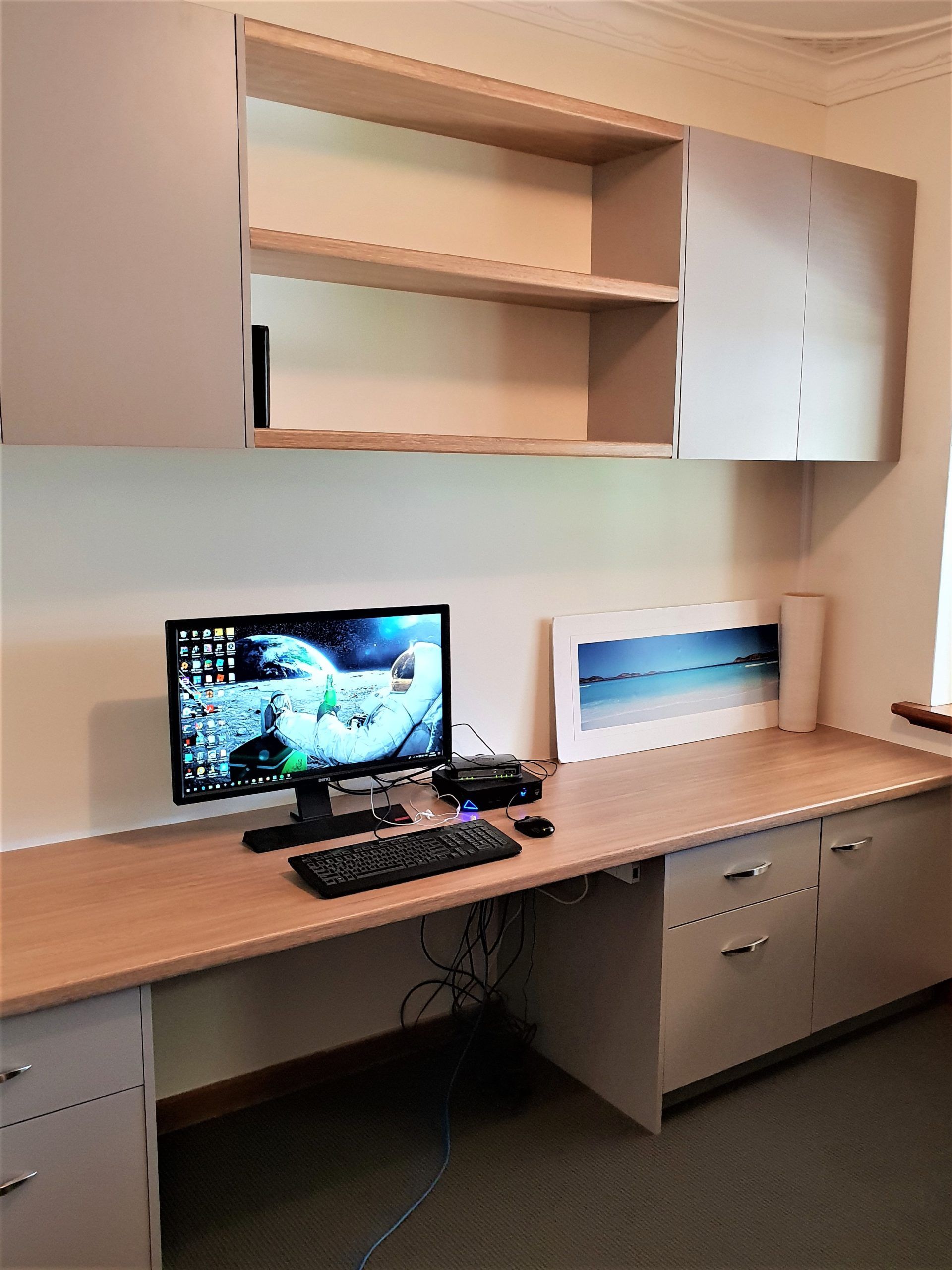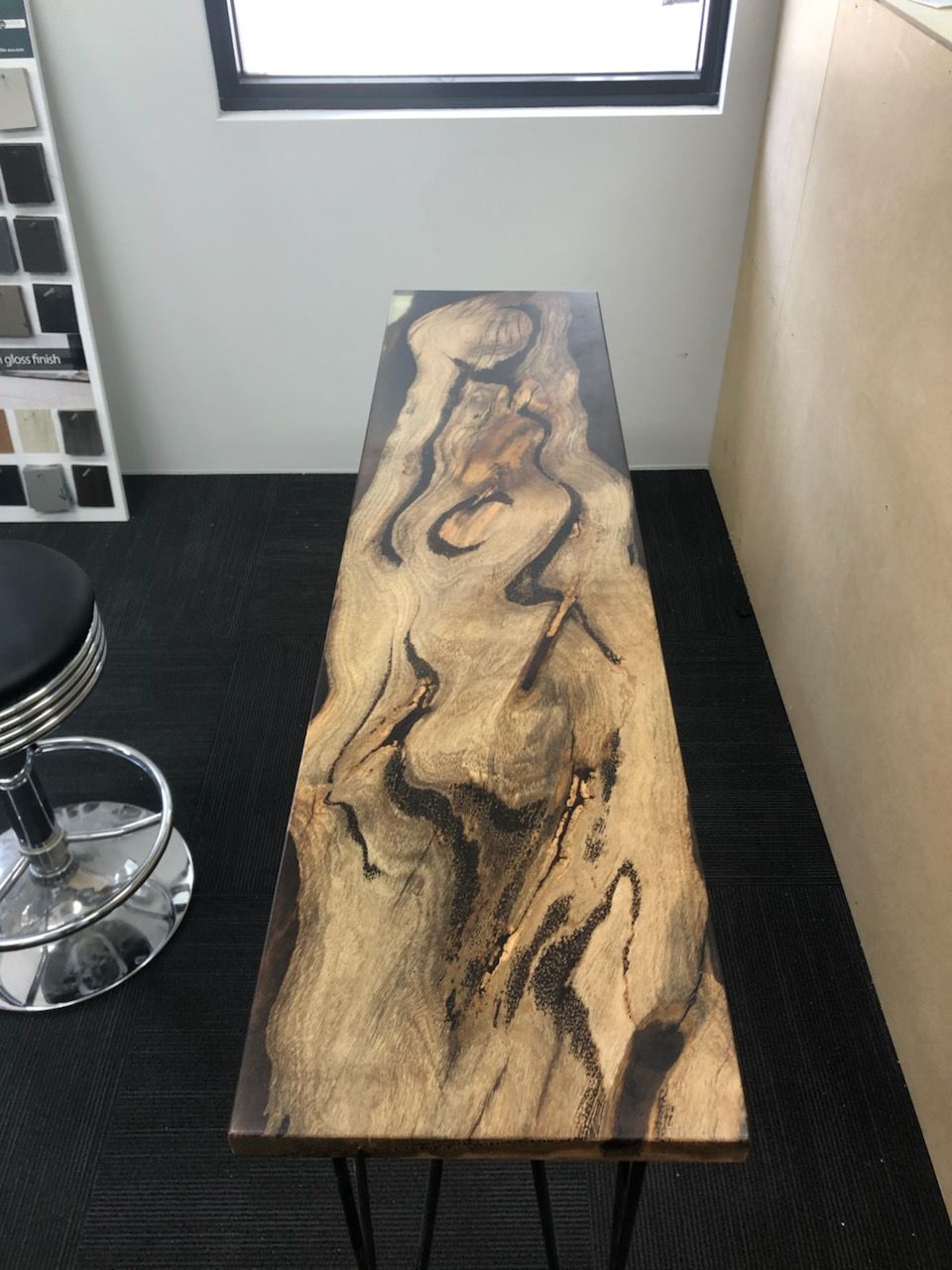 Copyright Meraki Cabinets 2020 - All Rights Reserved
Built on Clickfunnels by www.walkaboutdigitaldesigns.com
​Mon-Thurs |07:30am-04:00pm

​Saturday | By Appointment