We've got you covered; we do it everyday.



See what our clients are saying

"We utilise Meraki cabinets for all of our joinery manufacture in our Perth operation. We also have had Doug and his team manufacture overflow product for us on the East Coast"
"His quality and delivery on time is essential for our business and he never lets us down"
"Meraki cabinets are also part of our installation team and being in shopfitting we are expected to operate 24/7 to meet the needs of our major clients and Doug and his team are always available no matter what time of the day"
"I can't recommend Meraki Cabinets highly enough"

"Meraki Cabinets have been a long time manufacturer and installer for VBP Interiors and have always met and exceeded our expectations in terms of attention to detail and quality of construction. We are happy to recommend them in all aspects of commercial and residential cabinet making."

"I was so impressed with our job. Doug and his team did a terrific job interpreting our brand new design for checkouts, Doug was very open to the different use of material to create a bespoke checkout to work with the interiors of our fresh fruit and vegetable shop. So we now have a very robust and stunning outcome.
Architects, designer and builders have made some very impressive comments. Doug and his team are now my favourite go to."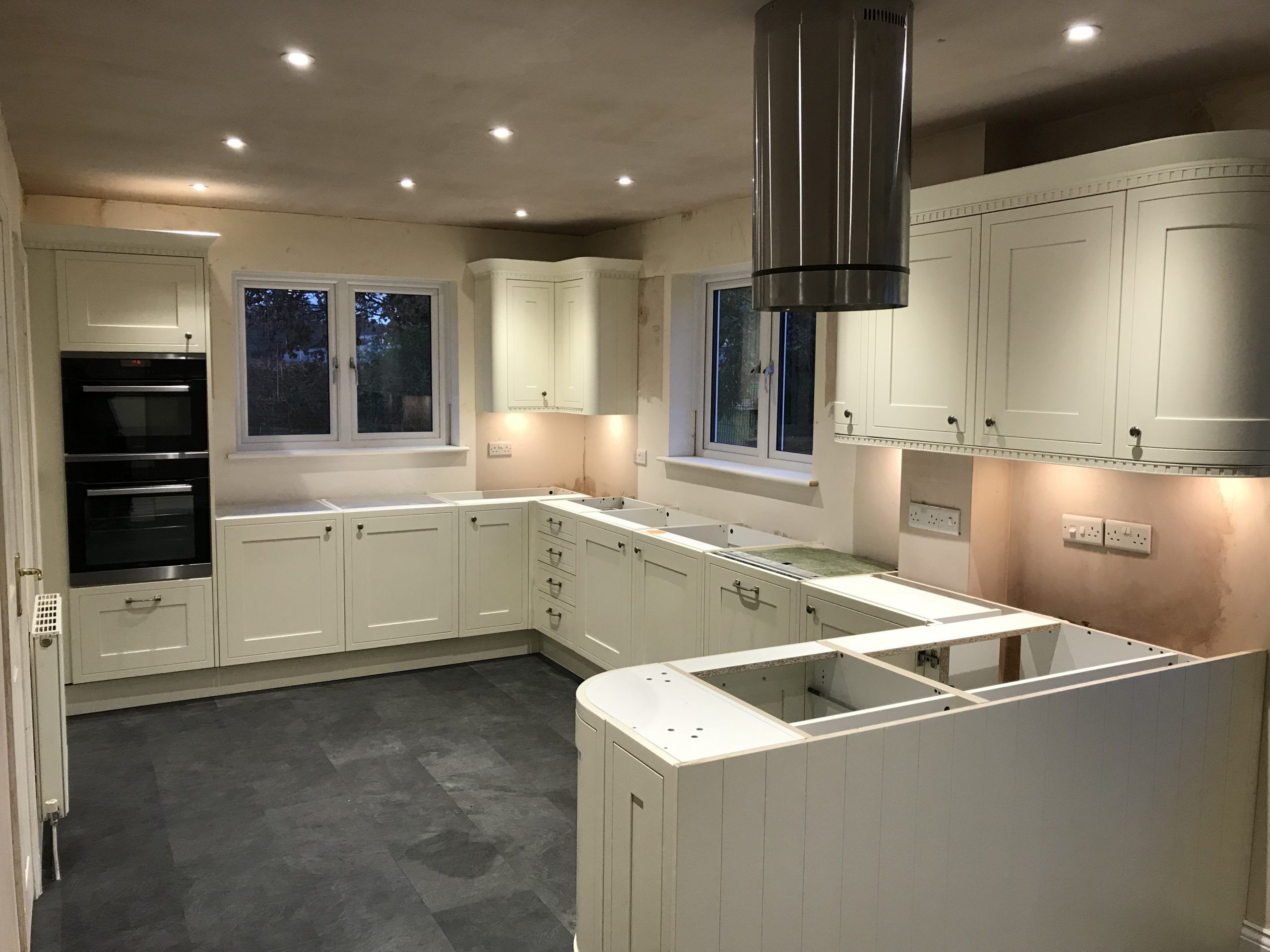 We know the kitchen is the heart of your home where great food, valuable conversations and life long memories are made like birthdays and  other celebrations. It's important for it to be inviting, stylish, practical but most importantly a place you want to be.
Let us help you create this special space.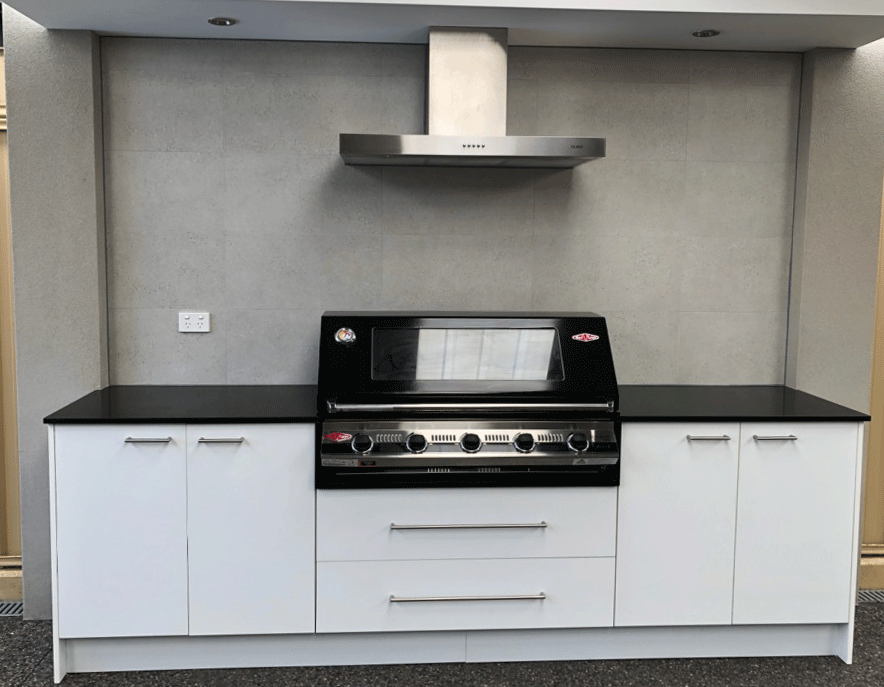 With Perth's perfect weather for outdoor entertaining, we know many people spend a great deal of time enjoying company or relaxing in their backyard.
Why not add an outdoor kitchen to take your outdoor living to another level.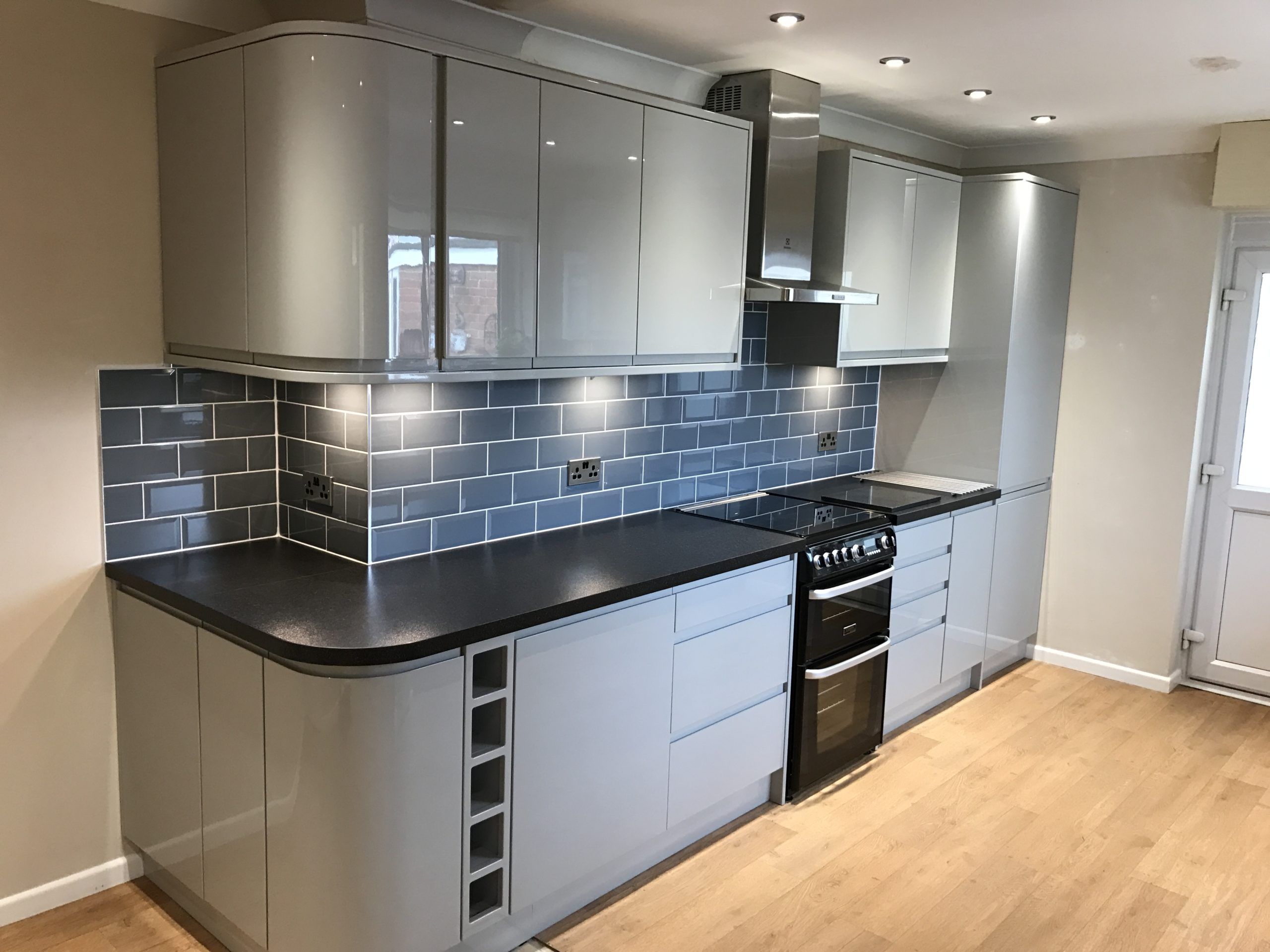 Taking care of your team and building a healthy work culture can increase work place happiness and in turn boost sales and service.
Make sure your team kitchen is a place where food is shared, community is built and healthy workmate relationships are developed.
Why did we choose the name Meraki?
Meraki : [Gr] doing something with soul, creativity or love.
This is our promise to you.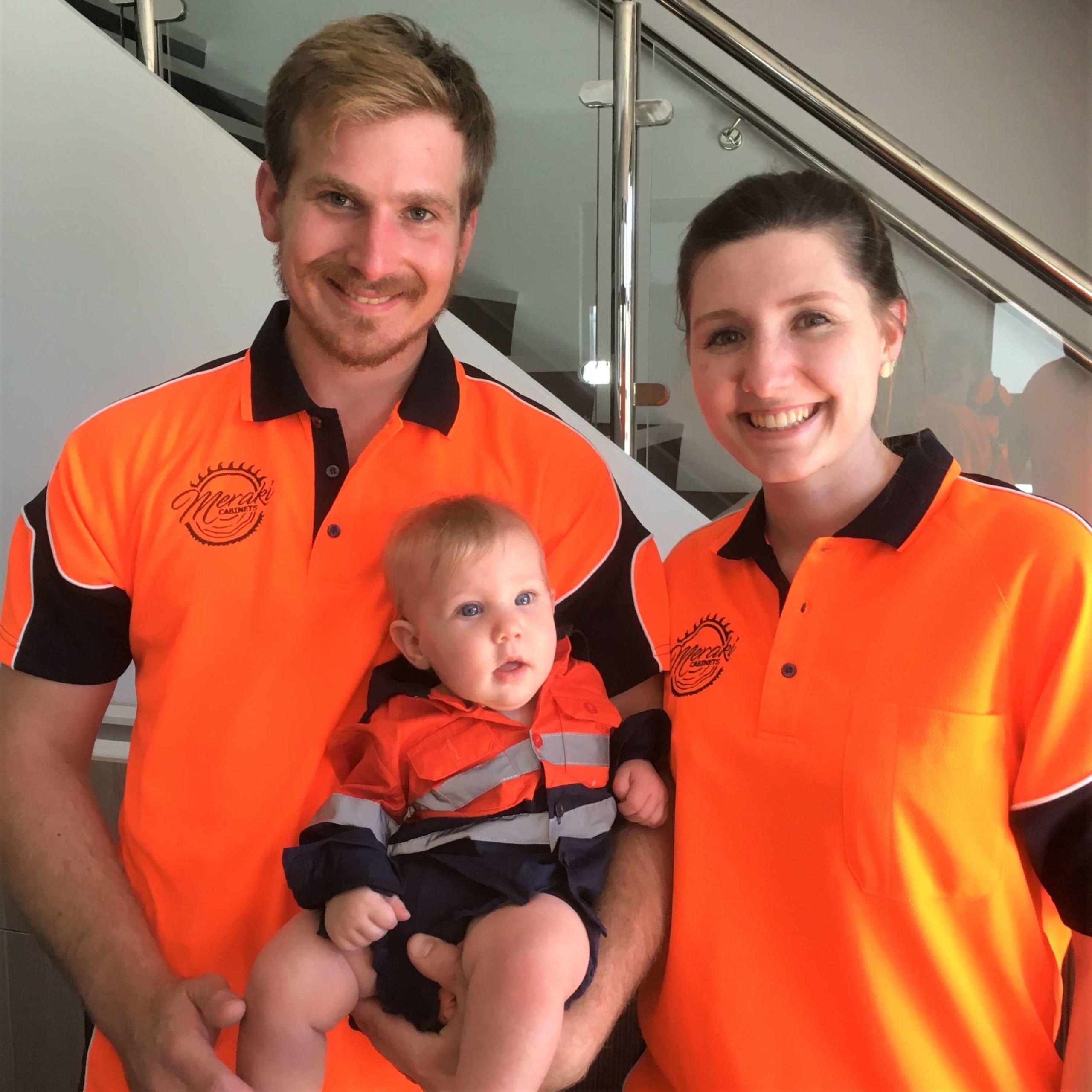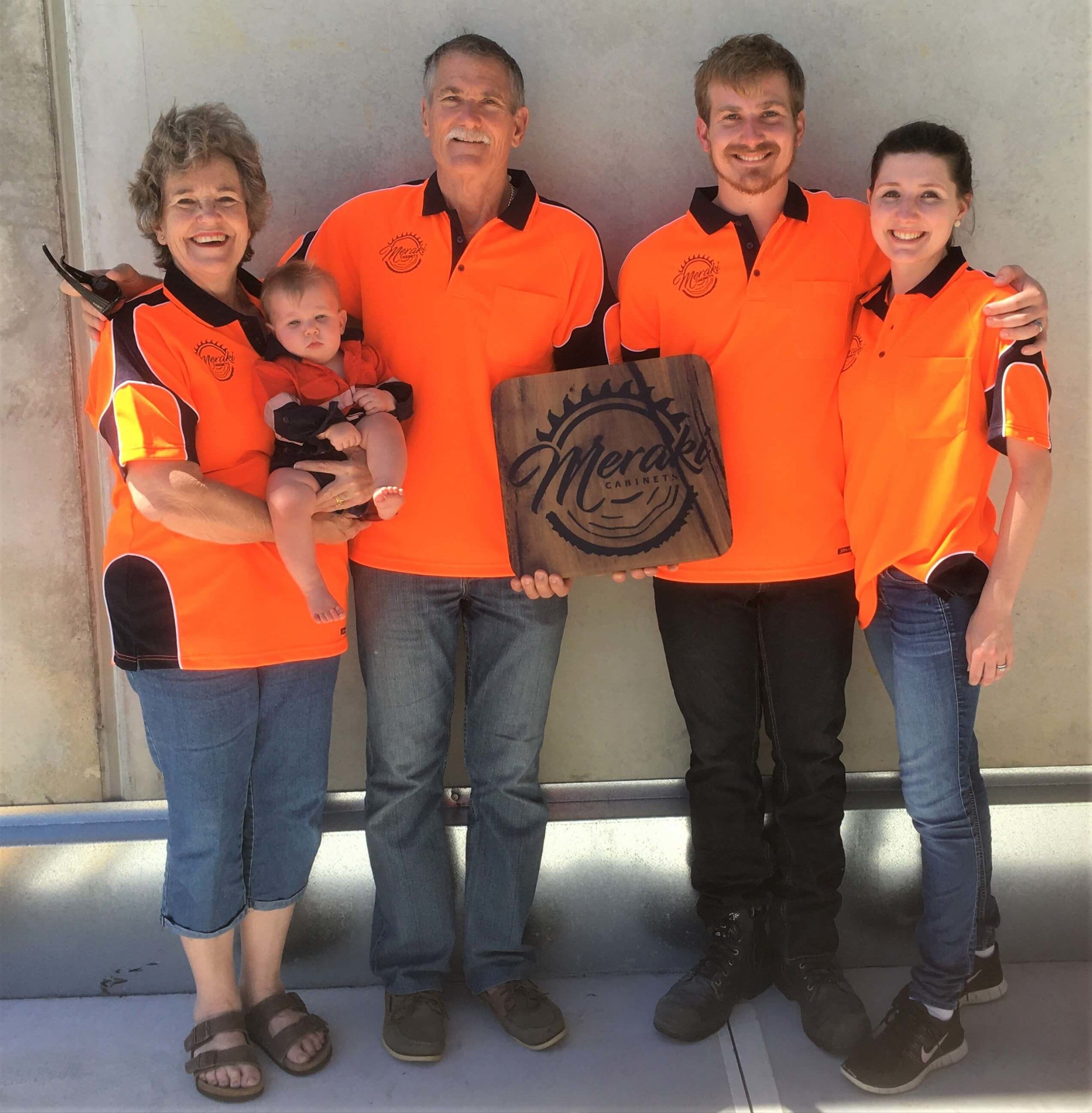 As a family owned business, we understand the importance of choosing trades people you can trust.
Creating kitchens and cabinets is not just a job for us, we started our own business because it's what we love and we wish to provide our clients with the highest possible level of service.
Meraki Cabinets is a local Perth based company that offers a wide range of services including cabinet making, custom furniture, and any other custom creations from board or timber.
We use high quality products and provide excellent customer service to help you achieve your dream. Copyright Meraki Cabinets 2020 - All Rights Reserved
Built  by www.walkaboutdigitaldesigns.com
​Mon-Thurs |07:30am-04:00pm

​Saturday | By Appointment